Work together for success
Compliance Training & Competence
Helping your staff remain FCA compliant
Fully CPD Accredited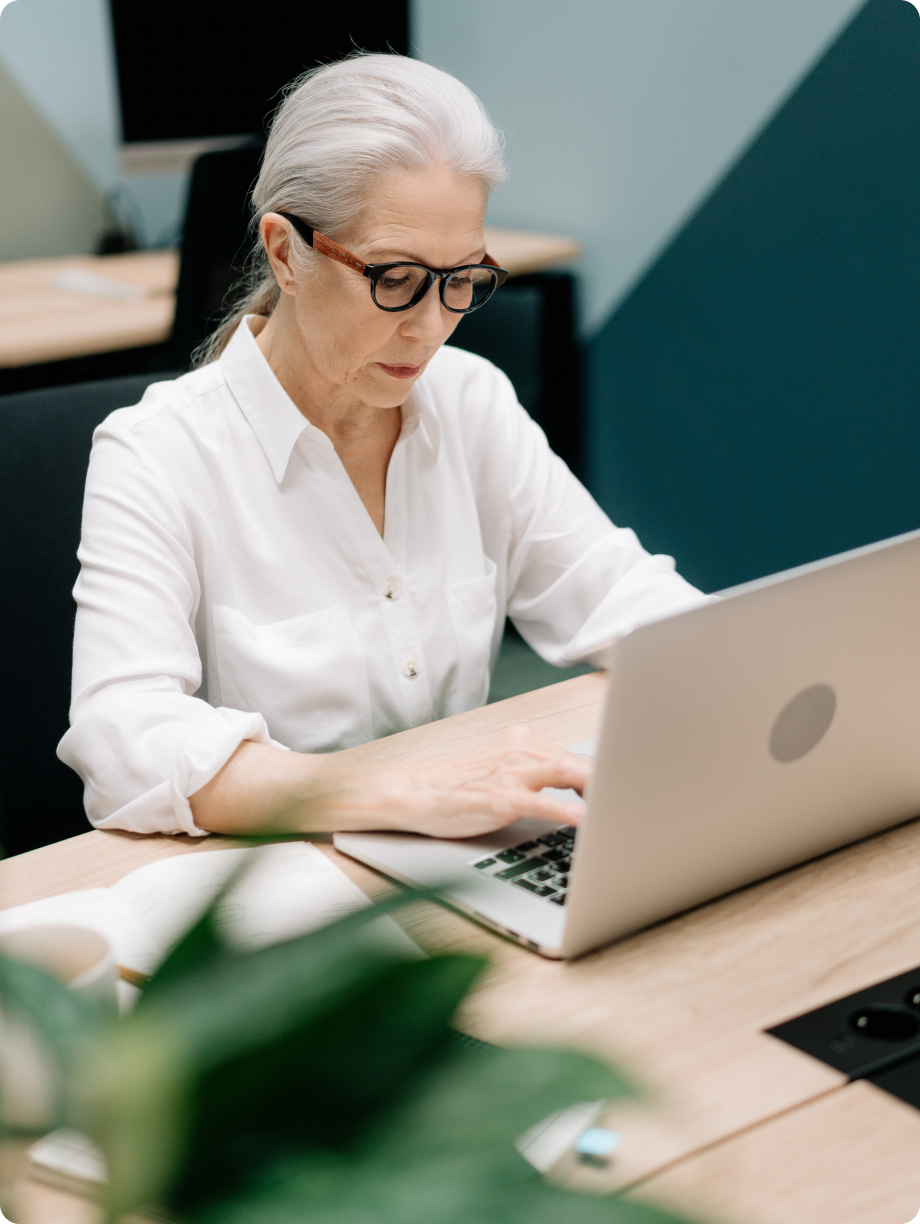 Welcome to my compliance academy
Your Compliance
Training Provider
My Compliance Academy provide CPD accredited online training for Sales & Compliance staff, as well as Senior Managers and Directors, to ensure everyone receives appropriate compliance training, a key requirement of the (FCA) Financial Conduct Authority's regulations.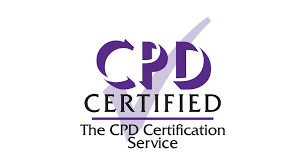 Our e-learning modules & courses are affordable and easy to sign-up to, so you can get started with your compliance training immediately.
We are also able to offer bespoke FCA compliance training for individuals and teams which can be hosted virtually, off-site or onsite to best suit your needs and to ensure you remain compliant.
Please contact us to discuss any compliance training needs for you and your teams.
Our full FCA compliance course covers each of the nine modules listed below and is a
comprehensive overview of the FCA Regulations.
For prices and to purchase these courses please visit our pricing page. Prices are subject to VAT.
Individual FCA Training Modules
Either purchase the whole course from just £350 + VAT, or purchase each module from £75 + VAT
by selecting your choice below.
We have helped 100s of small, medium and enterprise level businesses with their compliance.
Interested? Get in touch…
Engaging & Accessible FCA Compliance Courses
Our consumer credit compliance courses are built to be engaging, accessible and to equip you with everything you need to remain compliant.
You can work through each module at your own pace and there are plenty of checkpoints to reflect and self-check your learning.
We offer training for individuals looking for career development or compliance for their own company through to corporate packages for teams, offering a comprehensive overview of the FCA regulations for Sales and Compliance Staff through to Senior Managers and Directors.
Best of all, this training not only supports in ensuring you meet the requirements for FCA compliance but also can help improve the practices in your company for the benefit of your customers, staff and your overall efficiency.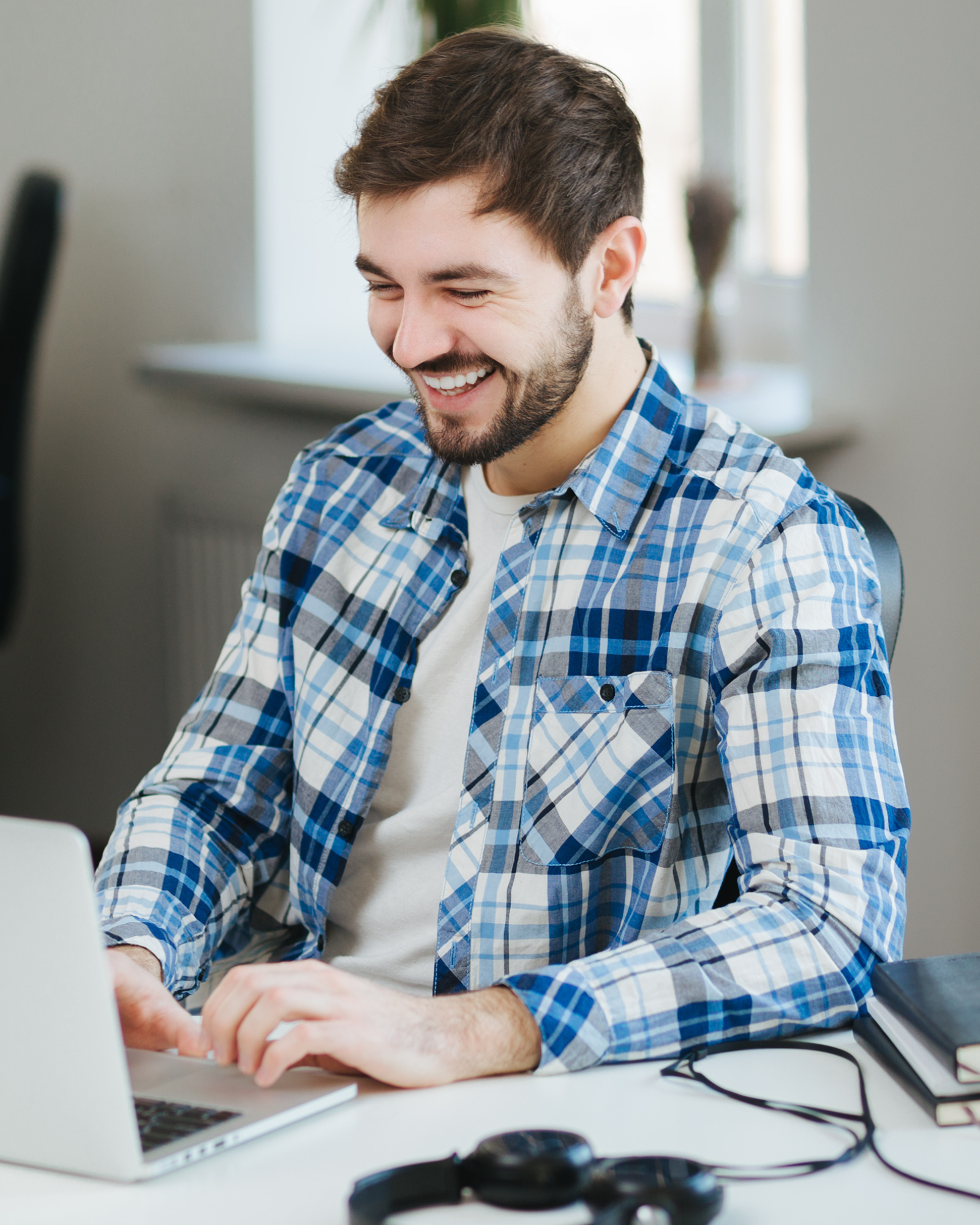 From the world of Compliance & Training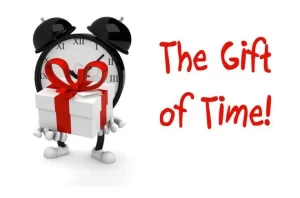 Blog
Would you love more time to work on your business, plus reduced hassle when doing so? Using a Compliance specialist makes time so that you
Read More »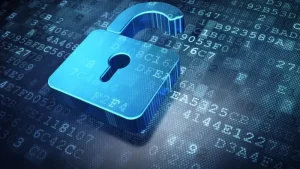 Blog
In case you missed it, be sure to read this FCA article relating to multi-factor authentication for logging into a variety of your account systems.
Read More »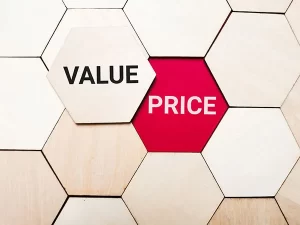 Blog
The FCA has just released a highly recommended podcast edition. Click on the link below for more. In the first of a series of Inside
Read More »