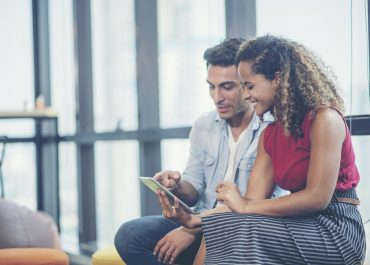 The cross-cutting rules articulate the standards of conduct that the FCA expects under Principle 12. They set out how firms should act (proactively and reactively) to deliver good outcomes for customers. As with the rest of the Duty, they apply both at a target market level and an individual customer level, depending on the situation.​
With the intention of clarifying and strengthening the standards of conduct that it expects under the Consumer Principle, the FCA has set out three Cross-cutting Rules that will require firms to:​
• Act in good faith towards retail customers ​
• Avoid causing foreseeable harm to retail consumers, and ​
• Enable and support retail consumers to pursue their financial objectives ​
While the FCA is not proposing a specific Cross-cutting Rule focused on consumers in vulnerable circumstances, the FCA has made clear its intent that consideration and appropriate treatment of such consumers should be embedded at every part of the customer journey.