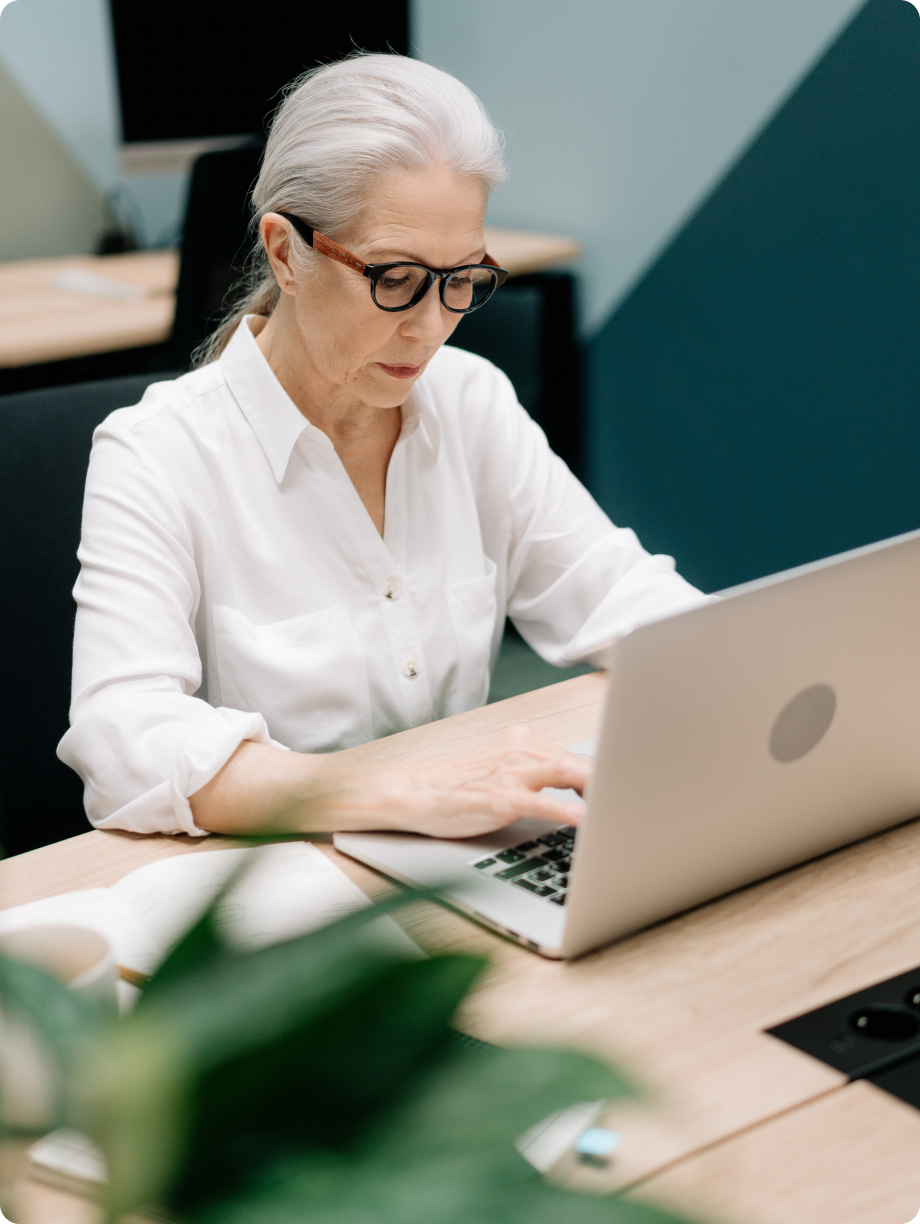 We've help businesses increase revenue
We appreciate our services, which are much deeper than just investments, and the transparency of our fees.
It is extremely important for us to follow the basic principles of the company, which help to show brilliant results: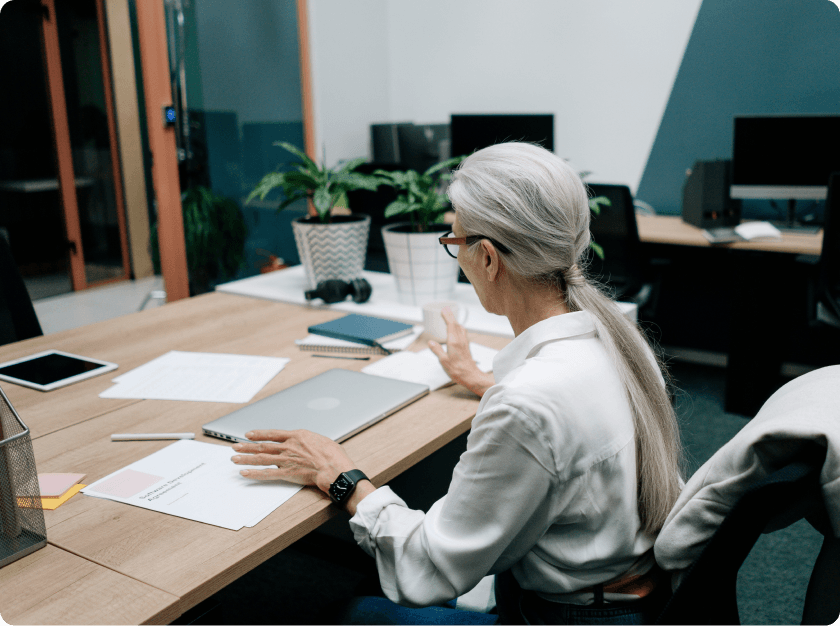 We are the best agency to improve your deals
Financial planning is a tool that companies use to create, implement, and evaluate short-term and long-term goals.
Our awesome creative team member
Each of our employees has a development plan for the year for their constant professional development.
Read what our customers have to say
Here you can find customer feedback and our cases.